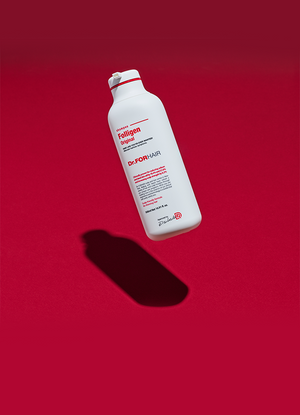 Korea's #1

Hair Loss Shampoo
Feel the pleasure while taking care of your scalp with our products.
Your Personal Scalp Professional In A Bottle
Dr.FORHAIR products exclude harmful ingredients and use only scalp-friendly ingredients. Products are developed through numerous experiments and strict standards to deal with concerns such as hair loss, hair volume, and scalp heath.